What makes a good tyre for different conditions, like dry, rain, snow etc?
Share
Issue Time

Jul 12,2019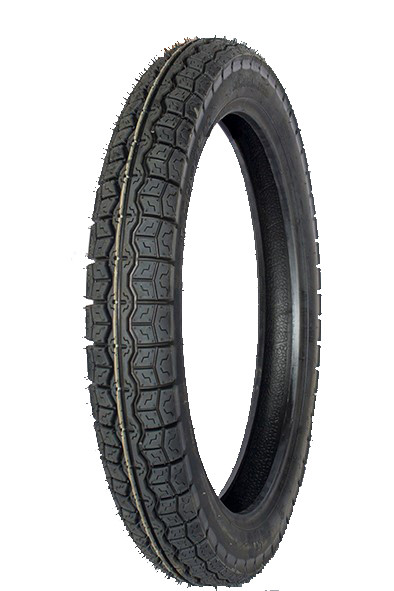 The design of a decent motorcycle tyre is all about itsconstruction, compound and tread pattern. Advances in the materials used havedeveloped dramatically, with new elements offering manufacturers multipleoptions for both carcass design and compound variation.
The traditional balanceof a hard compound for mileage and a soft compound for grip has been modifiedby additional elements that make the rubber behave in very different ways.
Tread design is crucially important for water clearance,while also allowing movement, which helps to generate heat in the tyre and toimprove performance.