How do I choose the best motorcycle tyre?
Share
Issue Time

Jul 11,2019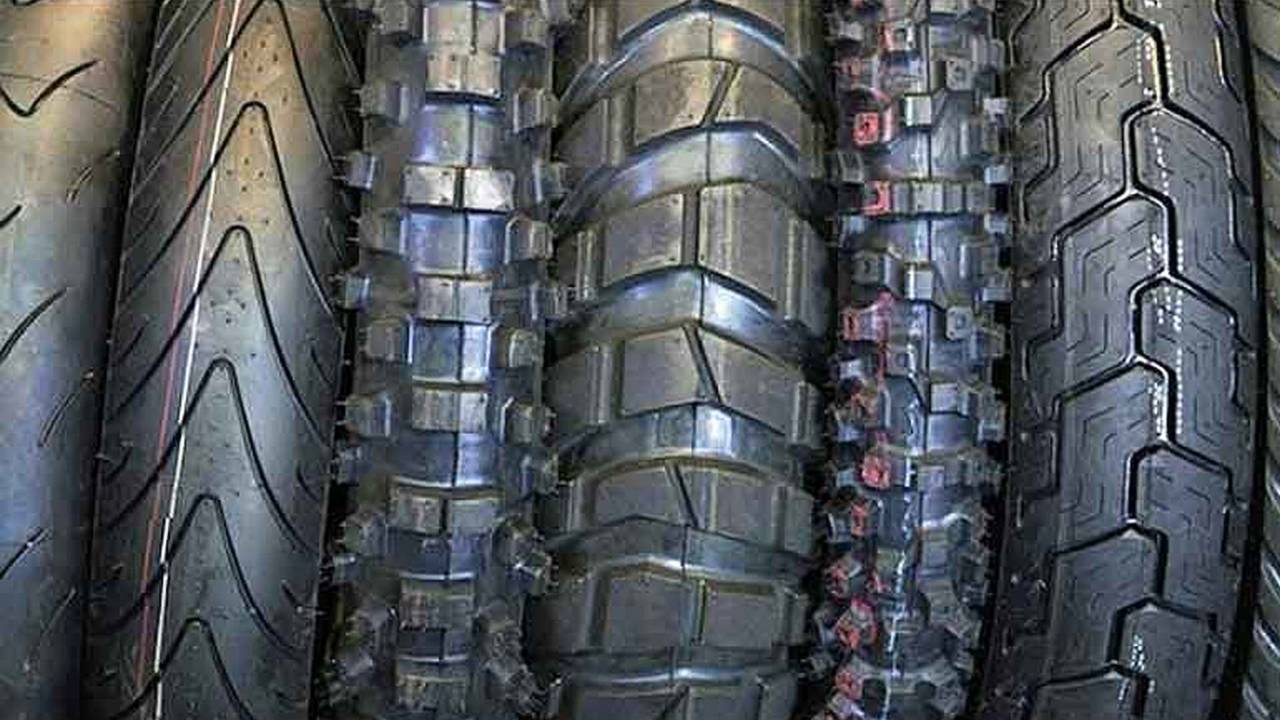 It sounds obvious, but the most important point is thatthe tyre must be the right size for your motorcycle, with the correct speed andload ratings. Then, be honest with yourself, and choose rubber that'srecommended by the tyre manufacturers to suit your needs.
A good example is sports tyres – many people think theyshould buy the stickiest race rubber they can, but unless you're riding hard ontrack, it won't get up to temperature properly, so potentially won't perform aswell as a more road-focussed tyre, and could sacrifice wet weather safety too.
Durability, performance, all-weather capability, thetypes of road you ride, the luggage you take, if you carry a pillion and eventhe climate you'll be riding in should all be considered; there is no bestall-round tyre, but technology has moved on so far in the last few years thatyou can expect good wet and dry grip, as well as longer life from much oftoday's road rubber.